As the question asked, it was actually the first thing that came to mind. Tea is known to drink and enjoy, but it also can be in skincare products. It may sound weird, however, in fact there are plenty of benefits by consuming green tea skincare products. And, we can even make them at home by ourselves!
Taking the green tea & coconut oil moisturizer as an example, green tea brings healthier skin by its polyphenols and antioxidant properties. Green tea is high in antioxidants which could free radicals and environmental aggressors like UV and pollutions.Studies show that polyphenols are excellent anti-inflammatories that help to fight free radicals and prevent the signs of aging. Some research also shows that green tea may reduce the risk of skin cancer caused by UV rays.
Coconut oil deeply moisturizes the skin without clogging pores on our face. It is composed of saturated fats that even out your skin tone; antimicrobial properties to clear out germs and energize cell production; vitamin E to nourish and smooth skin; and proteins to heal scars and reverse sun damage.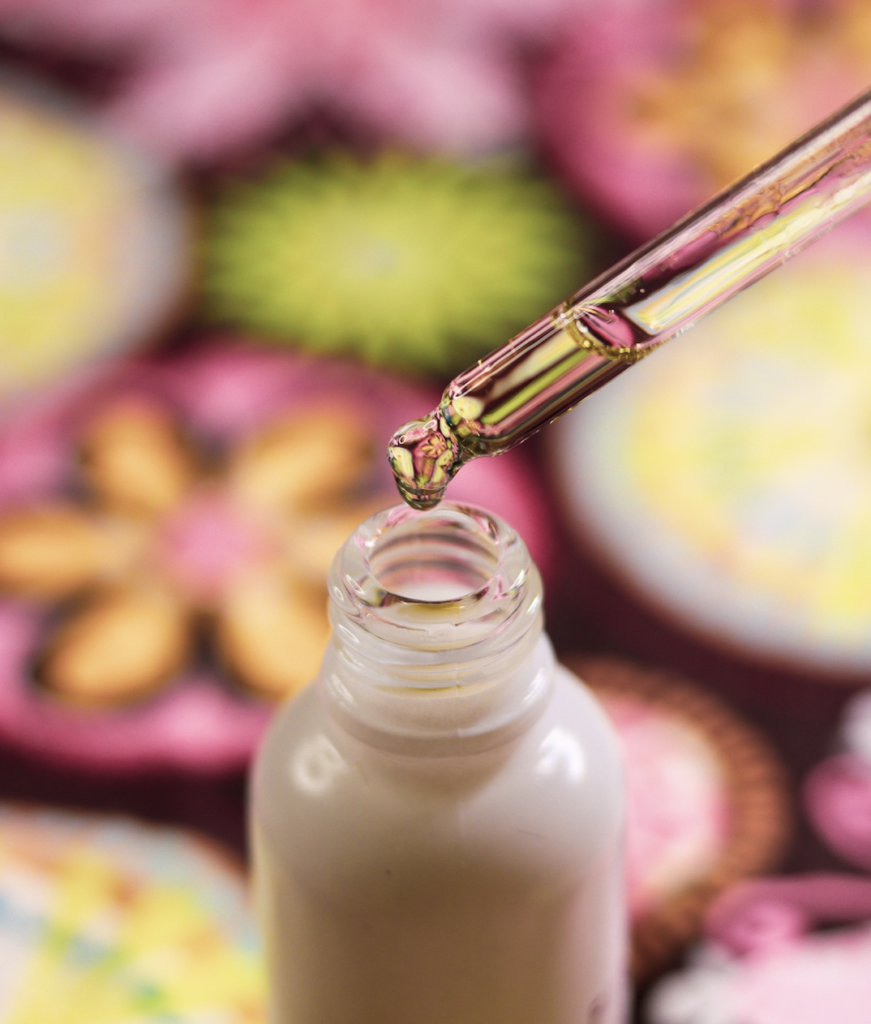 Why don't we try to make a green tea & coconut oil moisturizer today? To get ready to make it, first, the ingredients we need are:
A cup of coconut oil
2 tablespoons loose Green Tea
Get them ready?
Now, let's start!
Steep 1 cup of Green Tea
Melt coconut oil on medium heat in a saucepan
Stir in the green tea
Cover and simmer on lowest heat setting for 1 hour
Strain tea from oil with cheesecloth
Let cool until almost solid
Whip for 3-5 mins until creamy
Scoop into tea jar for future use
Now, a green tea & coconut oil moisturizer is done. Enjoy!