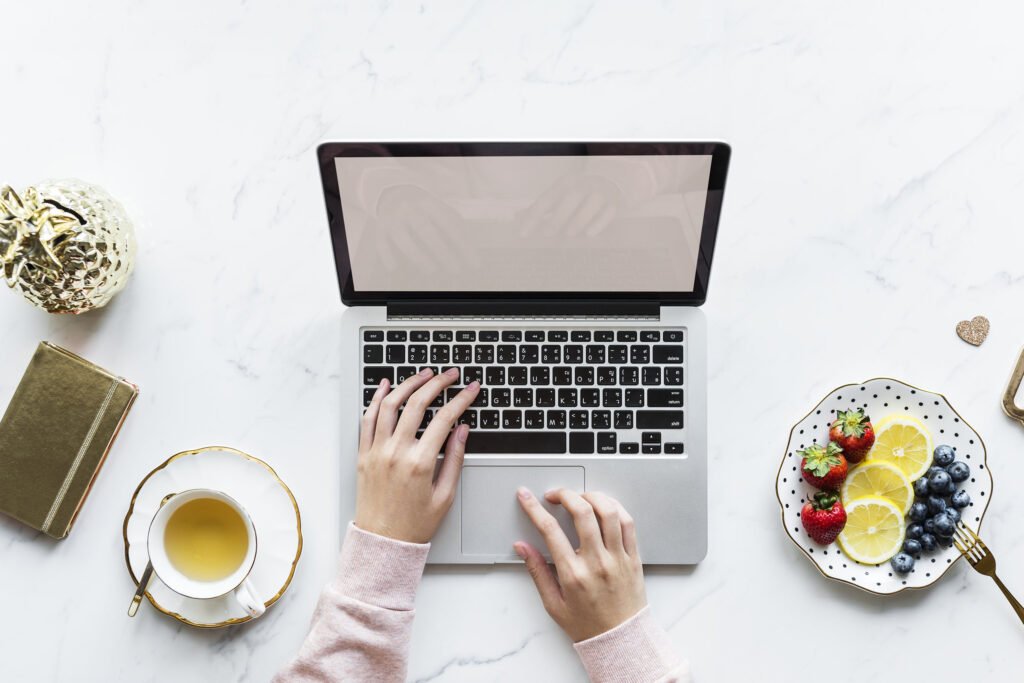 Pairing a cup of tea with food has many flavorful benefits. The goal of pairing teas and foods together is to balance the two and find a pair that both enhances the flavor of the food as well as the tea. Also, drinking tea, during or after a meal, can improve digestion by relieving stomach gas, helping to metabolize food, and decreasing bloating.
One must note, however, that it is not recommended to randomly pair teas and foods together. It requires thought to achieve the flavor enhancement desired as if a food is too delectable, the gentle tones of some teas will be lost. On the other hand, if a food is too subtle tasting, a strong tea will overpower the meal.
Here are some general rules for tea and food pairing according to the four traditional teas:
Pair white teas with subtle food so you don't lose the tea's subtle taste.
Pair green teas with mildly flavored foods that can be slightly more flavorful than those that would be paired with white tea.
Pair oolong tea with wider flavored foods since it has a more complex taste, but be careful not to pick incredibly flavorful dishes as it is not strong enough to surpass them.
Pair black tea with full flavored foods as it has the strongest flavor.
As you can see, the food's amount of flavor increases as the tea's processing level increases. The more processed a tea is, the more capable it will be to pair nicely with more intensely flavored foods.
Some common pairings include:
White tea & basic salads and cucumbers
Green tea & vegetable salads and sandwiches
Oolong tea & grilled foods like salmon
Black tea & meats and pastas
Now, you might be wondering, "what if I want to enjoy a sweet with my tea?" There are also specific and common pairings between sweet treats and tea as well!
Common treat and tea pairings include:
White tea & flower-based macarons (rose, violet, jasmine)
Green tea & dark chocolate
Oolong tea & fruit tarts
Black tea & pound cake