People are drawn to teahouses for their relaxing nature and the light refreshments they serve. China, in particular, is known for its abundance of tea houses in major cities, such as Beijing, Chengdu, Hangzhou, Tianjin, and Guangdong. The tradition of teahouses in China dates back to the time of the Song Dynasty where tea houses were as abundant as the restaurants in cities and villages. Additionally, in the Ming and Qing dynasties, there were actually a greater number of teahouses than there were restaurants! Some houses were decorated with calligraphy and paintings of celebrities, while others were surrounded with rare plants in order to attract new and returning customers. The locations of these ancient tea houses were also effective in convincing people of the town to come visit as they were often in the beautiful suburbs by pools and vineyards which increased the relaxing atmosphere of the space.
Teahouses keep their clientele year long by implementing different strategies as the seasons change. They are sure to make sure that the needs of their customers are always met as during the winter months, Chinese tea houses often offer tea with added tonics in order to make the tea more effective in keeping the body warm. In the summer, cold drinks are sold in tea houses with more frequency, some of these beverages include cocoribe, sweet bean paste, and papaya juice.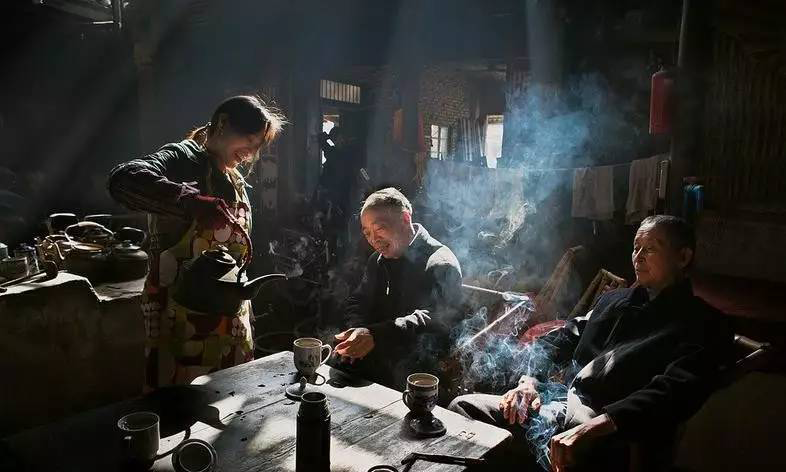 In Beijing, there are a multitude of popular tea houses including Big Teahouse, Qing Teahouse, Storytelling Teahouse, and Wild Teahouse. In ancient times, the teahouses in Beijing were commonly known as storytelling teahouses where their main purpose was to tell stories and they were often decorated accordingly.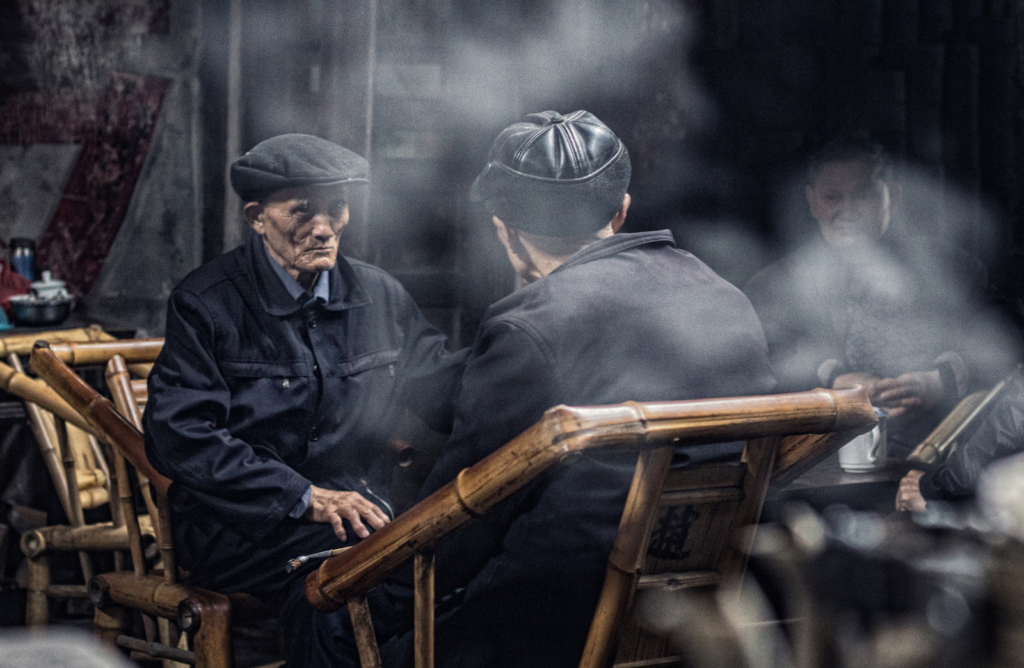 In Hangzhou, the teahouse culture originated from the Southern Song Dynasty. The main drink consumed in Hangzhou is West Lake Longjing Tea, and they have been known to be the city who manages their tea houses the best. The National Tea Expo Fair and The West Lake International Tea Party are held in Hangzhou, and during those events, they receive high praise for their teahouses.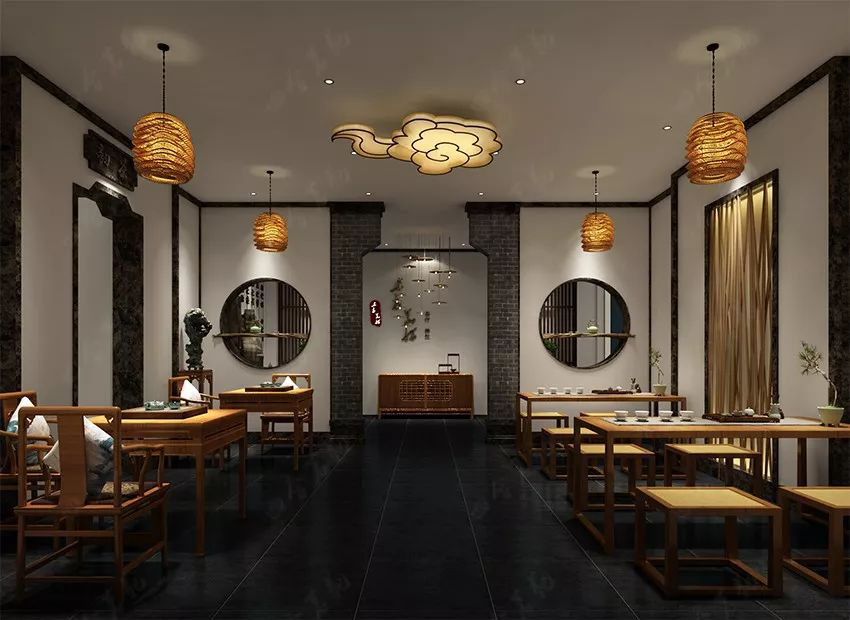 Overall, it is appropriate to say that teahouses in China follow through with their promise to be relaxing and fulfilling. Whether you'd like to enjoy a relaxing cup of tea with friends or enjoy unique storytelling, you are sure to find what you are looking for in China's world of teahouses!