Not everyone will be a tea connoisseur,  but most of us would have a chance to learn more about tea and taste tea once or more. Here are some tips and tricks to make your tea tasting experience easier and better.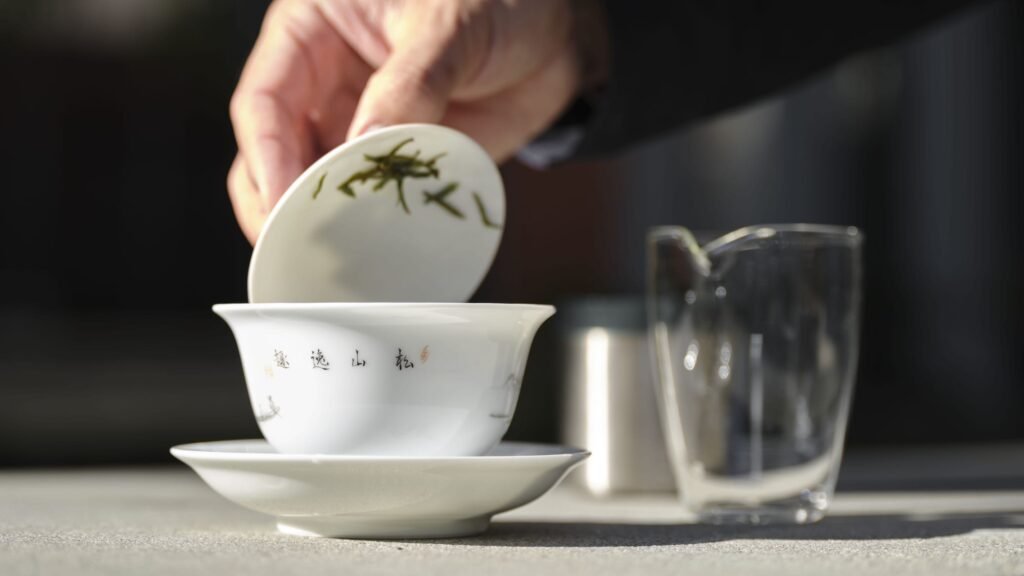 Avoid eating food and snacks with strong flavor, such as peppers, garlic, and sour candies right before the tea tasting. When the sensory taste stays in your mouth, it is hard for you to taste the real flavor of the tea
Wash the teaware with an unscented dish cleanser
Blindfold yourself and wear noise-canceling headphones if possible as other sensors might have huge impacts on your tea tasting experience
Share your opinion about the tea with other people after tasting it and discuss your inspiring insights
Some tea lovers would even take tea tasting notes in the process.
Let's try your first tea tasting if you've never had one NOW and see how it will go!